it's not easy to look for a care home for your family members or anyone who needs it, but the reason they are there is to look after those who cannot do it themselves or who may be suffering some sort of health condition that renders them incapable of doing so. If they are at risk of harming themselves or forgetting things easily, perhaps even immobile, they will need to be taken to the home that provides the right services through qualified nurses and staff that can do more for them then their children can.
When looking for the right one, there are a few things to consider in terms of their care options, and this article will highlight a few of the common ones that most of the residences provide to their elderly and members. This is because not every accommodation provides the same things and there is also a slight difference between putting someone in a home as opposed to a nursing home.
Difference Between Care Home and Nursing Home
To touch upon this subject lightly, so that you do not get confused, we have included some basic information about this difference.
A care home would typically be functioning 24 hours a day with staff who are qualified to look after the elderly. They may be qualified as care assistants or care nurses with an NVQ qualification (National Vocational Qualifications) at Level 2 or 3.
The managers of these places are also required to have an award of sorts qualifying them to run that position efficiently. The things that one can get assistance within this type of residence include washing, dressing, mobility, toileting to name a few. Staff will help its members with their food, in eating and drinking their beverages, they will also engage in social activities with them and if needed administer medication to them as well.
A nursing home will also provide day-to-day caring similarly to the one above, however with the added benefit of having a supervised registered nurse who will be available 24 hours of the day and night. Click here for more information.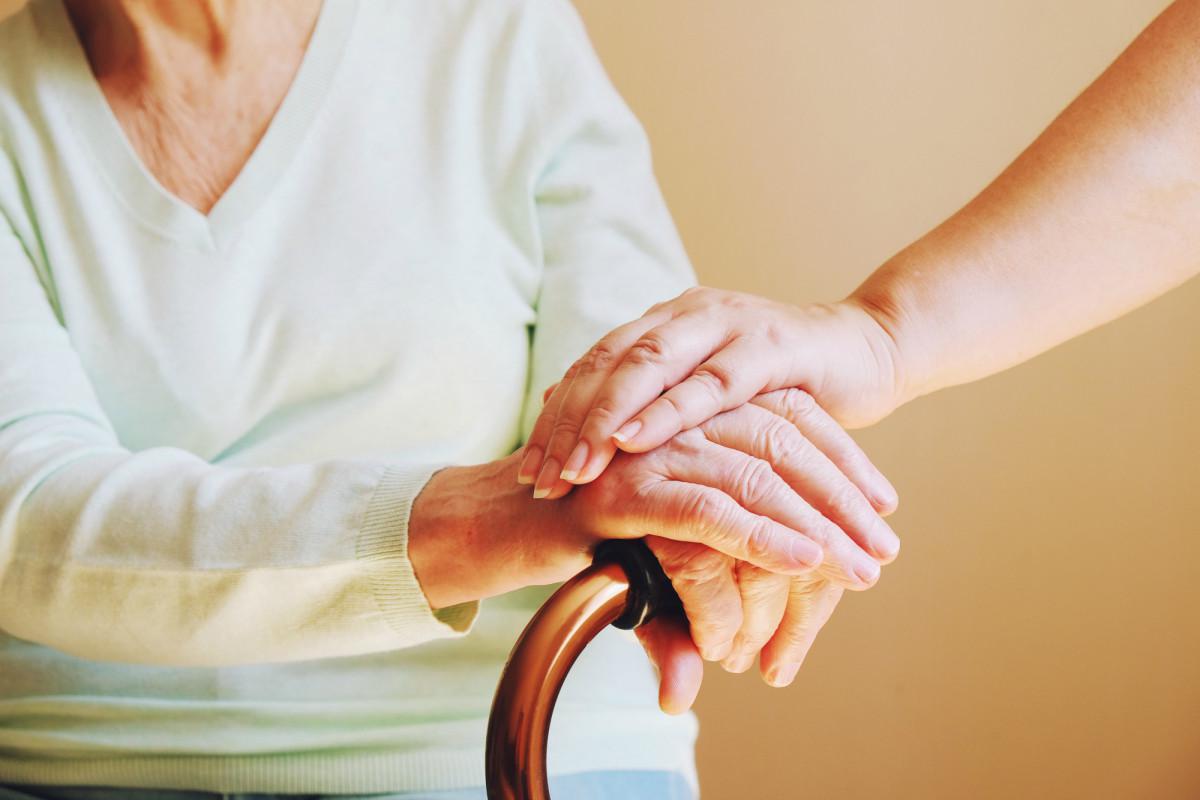 Residential Care Option
Most often when looking for a residence for your parents or elderly, you may want to consider the comfort factor and the environment that you will be leaving them in. Residential options are designed for this, with a family-type environment. They are smaller and more intimate which means the focus is on every individual that needs to be looked after. Frail or older people generally enjoy this type of environment, especially if they are lonely or need a "community-style" space.
End of Life. Some space for an instance care home in Ealing, will provide pro-active care for the elderly, especially in the last days of their life. They make sure that all their needs are met, physically, psychologically, socially, and spiritually. They have good relationships with other facilities that provide GP's and nurses who can visit the home to check on the patients. Making it a pain-free journey for the person who's about to leave the earth and go to a better place.
Making the transition for older people from their own home into a different one is already difficult and they need to try and adjust all over again, the least any service can do is make their last days as comfortable as possible. All their needs are considered and met in this option.
Short Stay or Respite. Another option could be the respite one, where places offer short stays for their members or patients, from 3 days and up. Those that look after their parents at home or nurses who have been hired to look after an elderly folk for a certain period, can get a break from this when the person goes to stay in these residences for a couple of days, giving the carer some time to go on vacation or when they are ill, they can leave them in other caring hands while they recover. Sometimes you can also arrange a trial stay over at the home to see if it ticks all the boxes or not.
Some places have all the above options available to families while others have one or two. Before you decide on the best one it is always best to speak to the facilitator about these details and make sure you understand how the place operates, and what they offer.