Want to earn prizes from Rolling Strong? JOIN the Rolling Strong App competition & compete for 1st, 2nd, & 3rd places. Need help? See below and join in just 30 seconds.
Wellness Competitions at Rolling Strong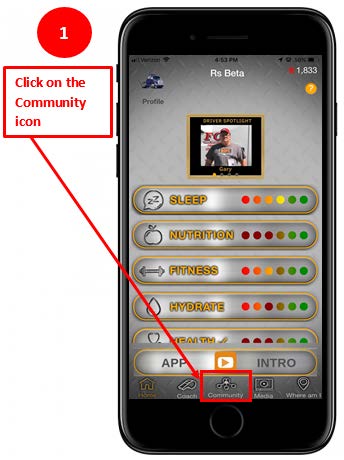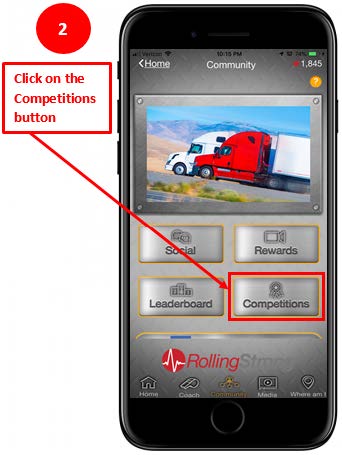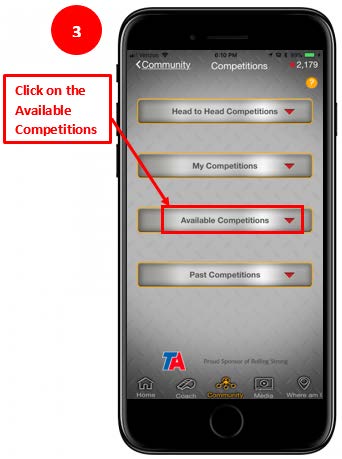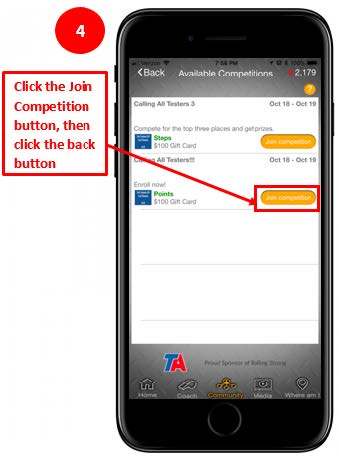 Success! Here's how to find your rank: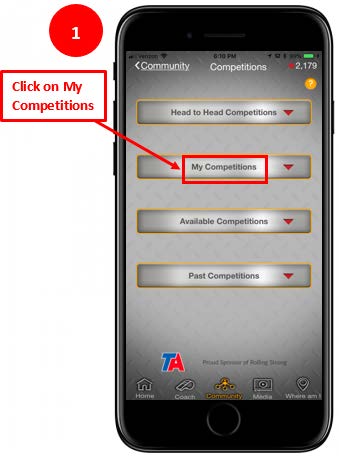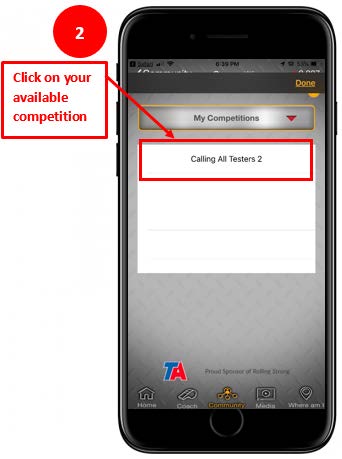 Top 3 Points
Earners Receive:
1st Place – $300
Amazon gift card
2nd Place – $200
Amazon gift card
3rd Place – $100
Amazon gift card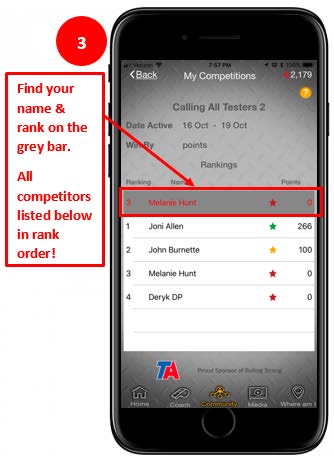 Learn how to use the App by watching or listening
to the video below:
FAQ
1) What is a wellness competition?
2) Why should we join wellness competition?
3) Does competition improve healthcare quality?
4) How to Get Started in Fitness Competitions?