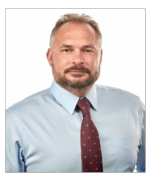 Message from Steve Kane, President Rolling Strong – In the wake of this COVID-19 outbreak, we at Rolling Strong want to make sure the health of our professional drivers remains a priority. Statistically, professional drivers have higher rates of diabetes, heart disease and obesity, all of which can make it more difficult to battle the Coronavirus if contracted.

They have challenges getting the proper rest, exercise, nutrition and they travel far more miles than anyone else. This is the very reason there are medical certifications and hours of service regulations in place to maintain compliance in these areas.

As part of the emergency declaration that is now in effect in an effort to keep the domestic supply chain moving, provisions have been made to allow considerations for extending hours of service and extending medical certification deadlines if delivering items on an approved emergency list. This is a very needed provision as we are now depending more than ever on our professional drivers to deliver food, medical supplies and other necessities. As we support the emergency declaration, we will also be doing everything we can to support our drivers and their health. Rolling Strong has built its own task force to make sure we are educating our drivers on the best practices for staying healthy on the road and taking precautions to remain safe. This includes a COVID-19 educational series as well as promoting other relevant information from our health partners and other health officials.

I would like to personally and on behalf of the Rolling Strong team give a huge and sincere thanks to the drivers that are out there doing what they do!

Rolling Strong Wellness Coaches – If you are a member of Rolling Strong, please take the opportunity to contact a coach. We are here to listen and be your sounding board to help reduce stress and support you while you are on the road supporting us.

COVID-19…BREAKER 19
There is a lot of news and information being delivered to us right now. However, we feel it is also important to hear the voice of our industry and our drivers. Please let us know what you think by adding a comment below. If you're a driver, let us know what you need. We will do our best to advocate and deliver.

Stay Up To Date
Below are links to the currently updated map and statistics concerning the COVID-19 Outbreak.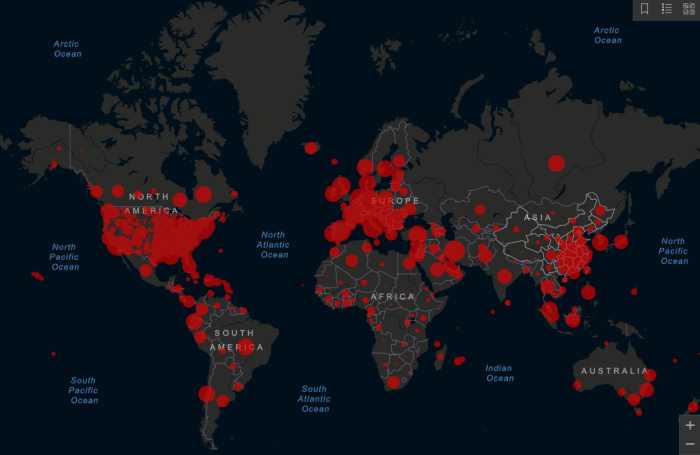 Desktop Version | Mobile Version

Partners and Resource Links –
Rolling Strong has been keeping in close touch with its healthcare partners to deliver their up to date information about Corona virus. Please click on any of the links below to view their content.

Downloads
Videos
What Can I Do to Prevent the Coronavirus
Shield Against the Coronavirus
5 Foods to Avoid and 10 Foods to Add In If You're Sick
Prepare But Don't Panic 4 Things You Should Have
Start Boosting Your Immune System Now
Importance of Exercise During this Pandemic
Precautions to Take at Truck Stops
Good Nutrition During The Pandemic
Simple Stretching Routines
How to Take Care of Your Mental Health During the Pandemic