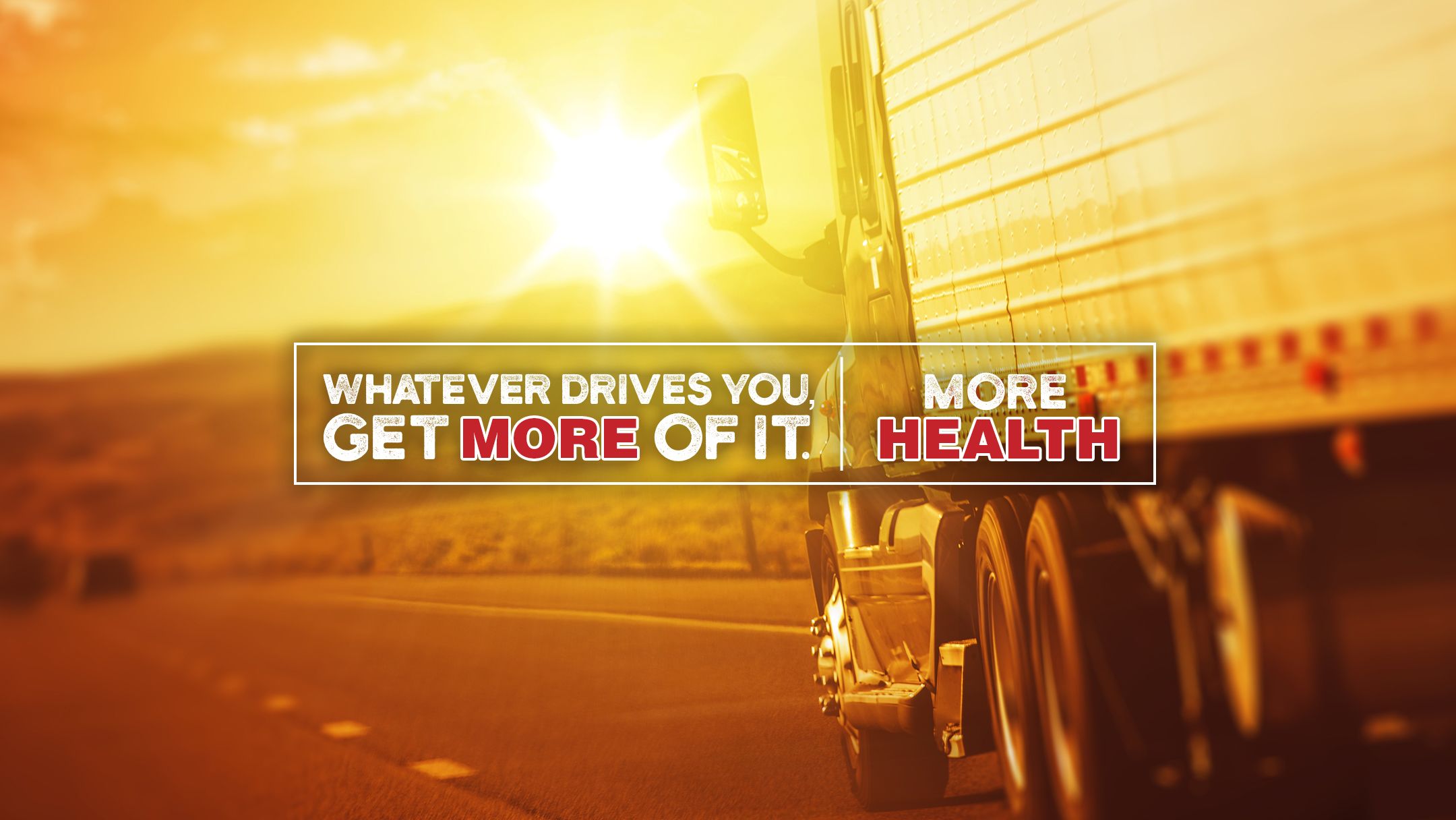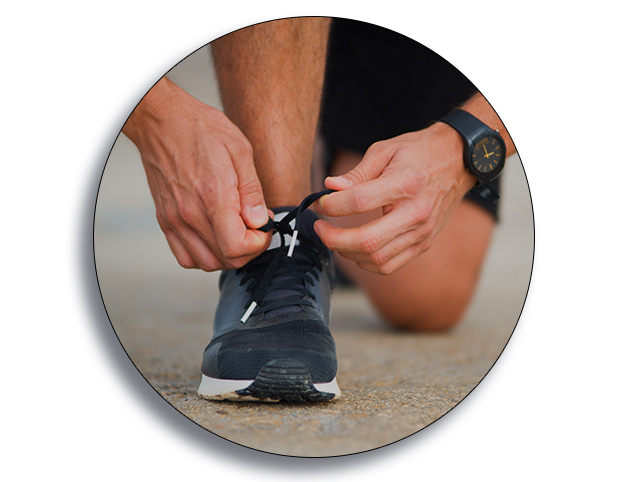 People often associate fitness and exercise with images of intense workouts or think they don't have time to work it in to a busy schedule, especially when on the road. However, simple movement such as stretching, and walking can have a huge impact and start you down the road to good health.
The benefits of exercise can be felt immediately, especially when your job requires you to be sedentary for a majority of the day. Restless legs, back and neck pain are common when sitting for long periods. You'll learn easy tips for eliminating these common pains associated with low mobility occupations.
The Rolling Strong platform offers a variety of low, medium and high impact exercises to meet your fitness level and needs. Progress is logged to earn you points, challenges can be sent to peers to give you that extra push.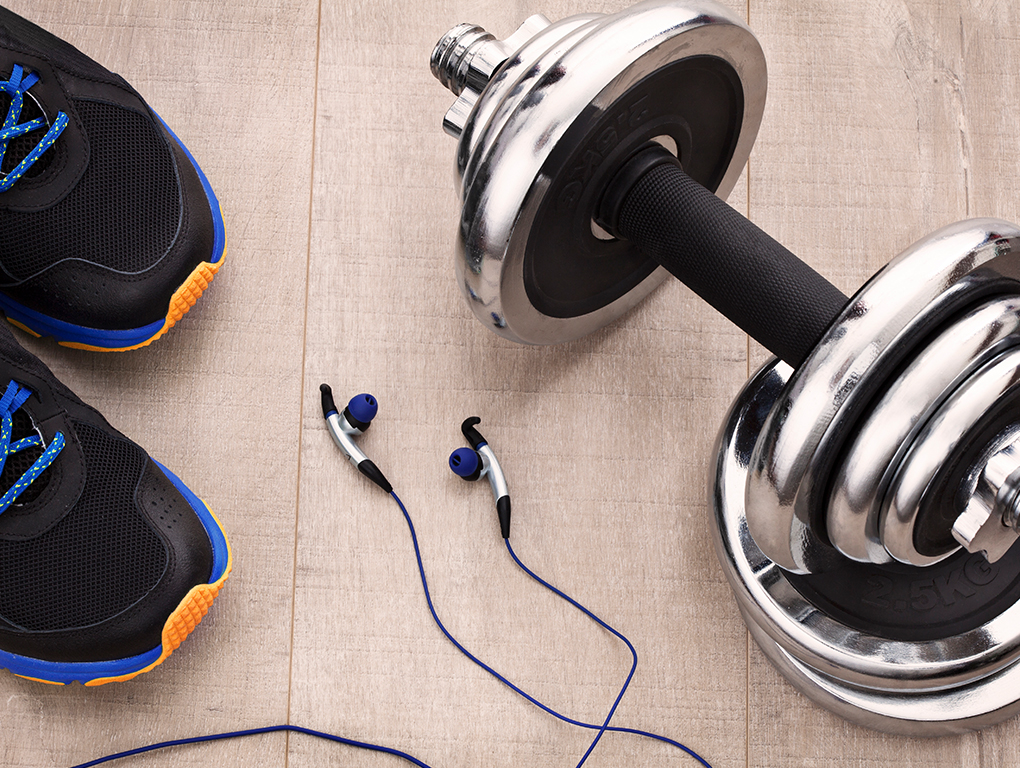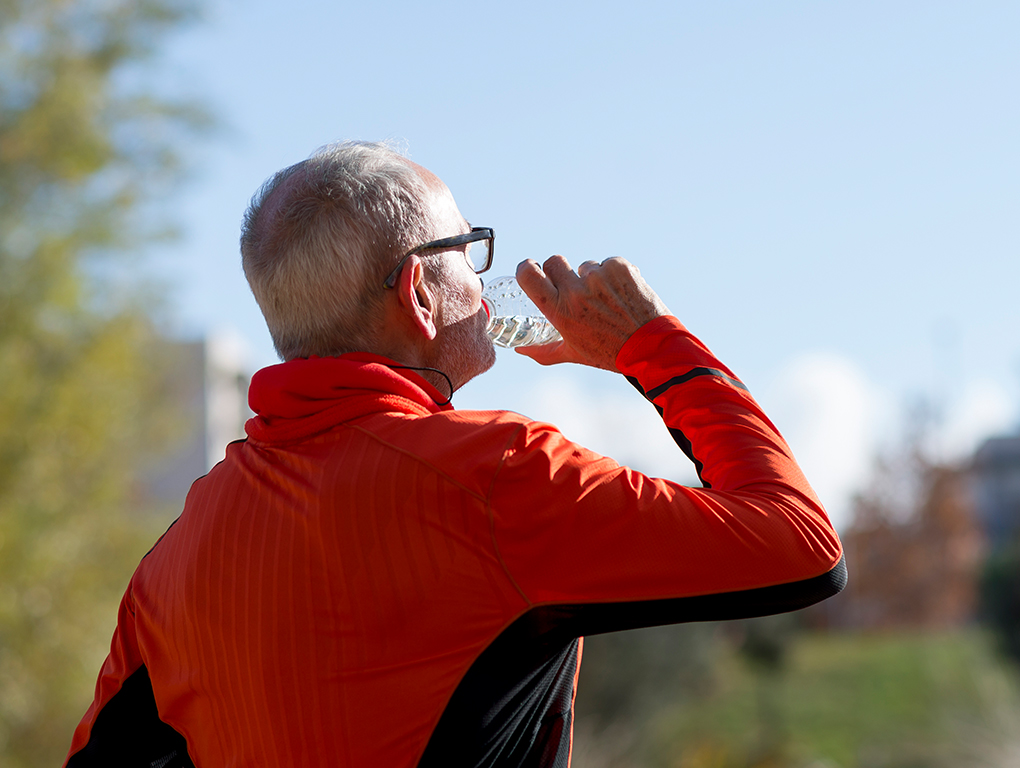 Ron worked with Rolling Strong to find ways to relieve his persistent muscle stiffness. Ron incorporated stretches he can do daily to help him with lower back and neck stiffness. Ron started implementing 5-10 minutes of stretching into his morning routine. He says, "I feel like I can move. I'm not so stiff and sore every day anymore." Great work Ron, way to set aside time each day for your well-being!
– Ron Wilshusen