Rolling Strong now has combined insurance and wellness for owner operators.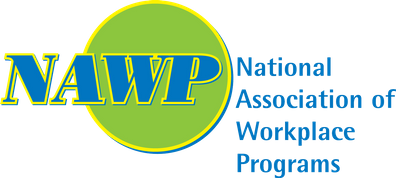 The NAWP has worked for over 18 years to deliver innovative solutions for Independent Contractors in the Transportation Industry. Members can enroll in health and financial benefits, access a 24/7 Nurse Line, receive discounts on health testing, supplies, and prescriptions, and more! Every member receives $10,000 in Life Insurance with options up to $500,000 so that your loved ones are secure no matter what.
This year, NAWP and Rolling Strong have teamed up to tackle the crisis in driver health. Independent Contractors who purchase NAWP membership not only receive a host of benefit offerings, but also a free subscription to the Rolling Strong wellness app designed specifically for truck drivers!
Go the distance for yourself and your loved ones and join the NAWP today!