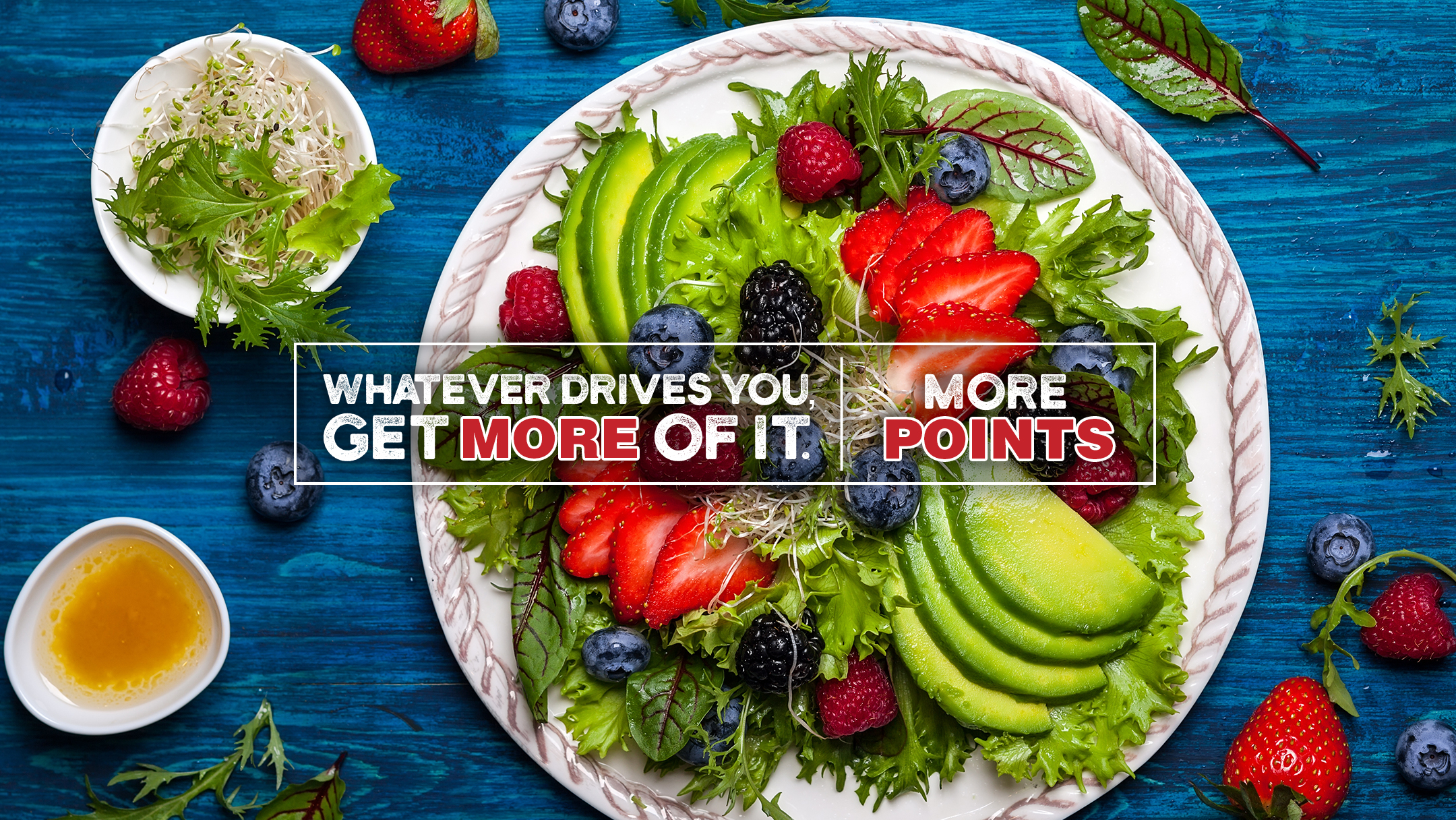 Small changes in eating habits can have a huge impact on your health. Far too often people focus on the word "diet" when discussing a "healthy diet". Eating right doesn't mean depriving yourself of food, quiet the opposite. It's about making healthy choices, which is often difficult to do on the road.
The rolling strong platform helps guide you to nutritious options and records your selections to help you earn points.
You'll learn tips for addressing a variety of health issues through simple changes such as decreasing sodium intake and increasing water consumption.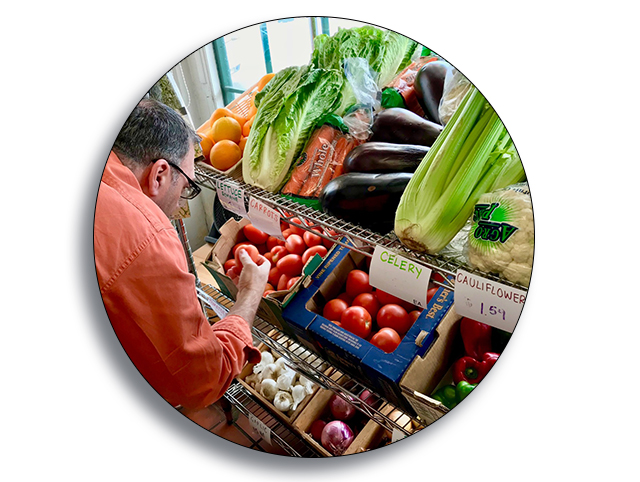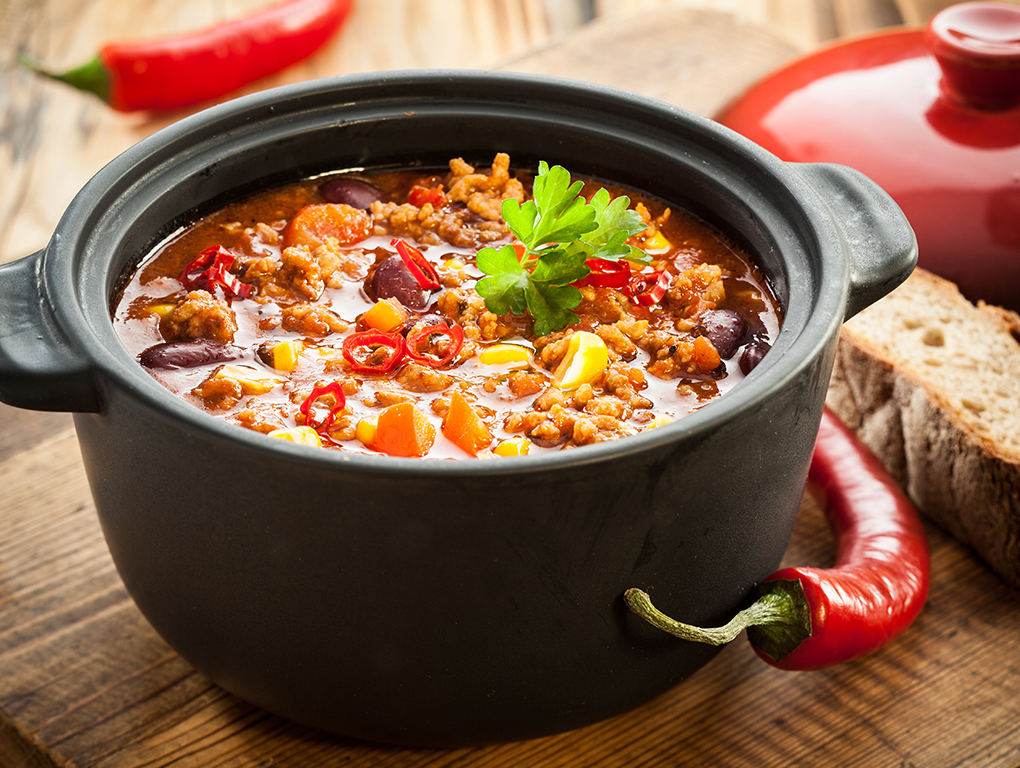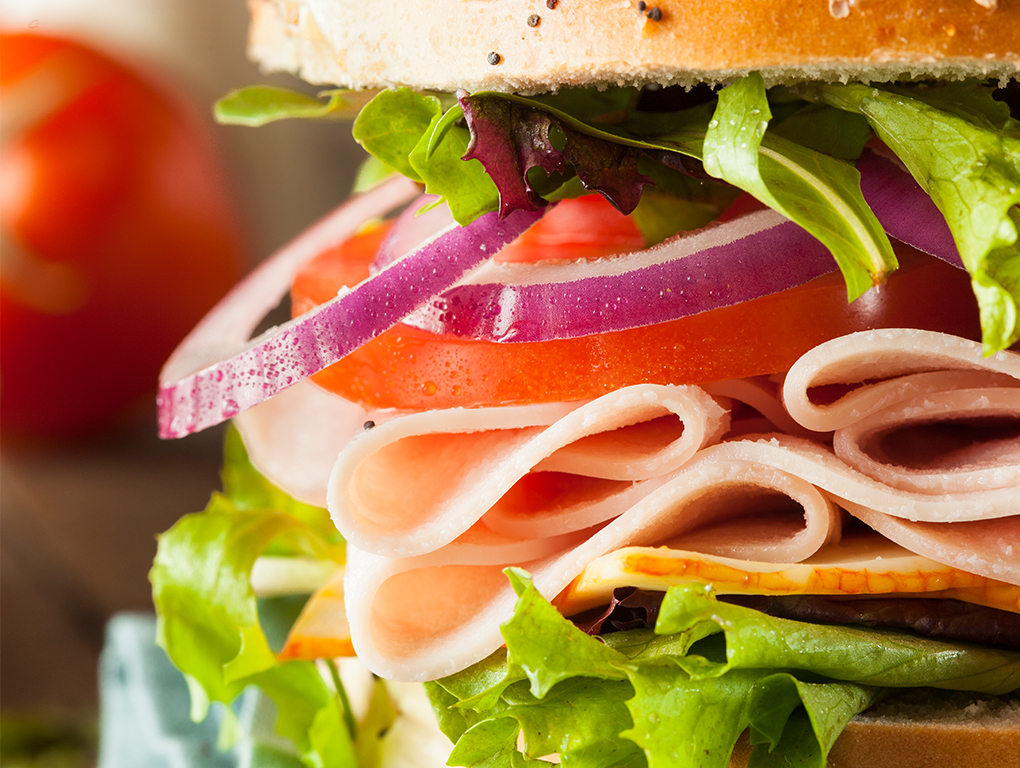 Melvin has lost 25 pounds and has cut his tobacco usage by more than half. He is drinking less than 1/4 of the sodas that he used to drink and has increased his water consumption to nearly 1 gallon per day. His goal is to lose another 75 pounds and to quit smoking altogether. "Rolling Strong is a great program if you follow it. Just take your coach's advice. It's all on you!" Way to go, Melvin!
– Melvin Bradley