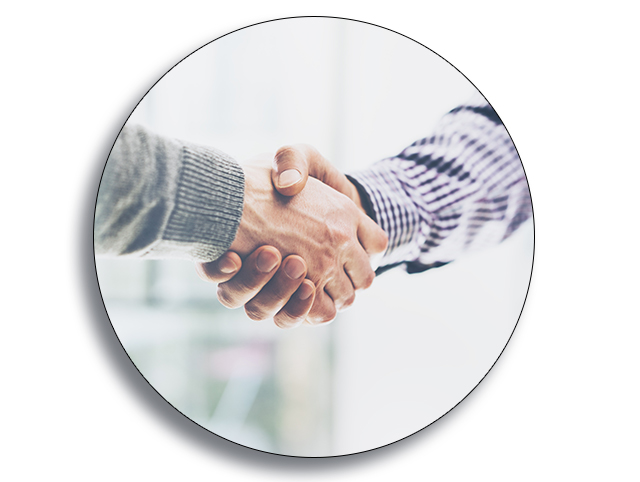 Partner. Reach. Connect.
Drive awareness for your brand by partnering with Rolling Strong. Together we can help to eliminate the transportation industries' driver health crisis by improving the overall health of drivers through our comprehensive driver Health & Wellness Program.
Reach thousands of drivers and carrier partners with your message and product offers.
Promote your Brand through our program channels – Mobile App, Website, Email & More
Sponsor Prizes and Rewards through our performance incentives and success-based competitions
Connect and engage with the RS enabled driver community while they are on the move or at their home base.
All while supporting RS in working to eliminate the health crisis facing the transportation industry
PARTNERSHIP OPPORTUNITIES
The Rolling Strong Health & Wellness Program provides you with an opportunity to partner with the premier health and wellness program for truck drivers in the industry. Our innovative technology and digital engagement channels connect our community of drivers, and you can too with our In-App Push messages / Text Messaging / Display Advertising, Sponsorships and more.
Contact us today to begin driving awareness and engagement of your brand!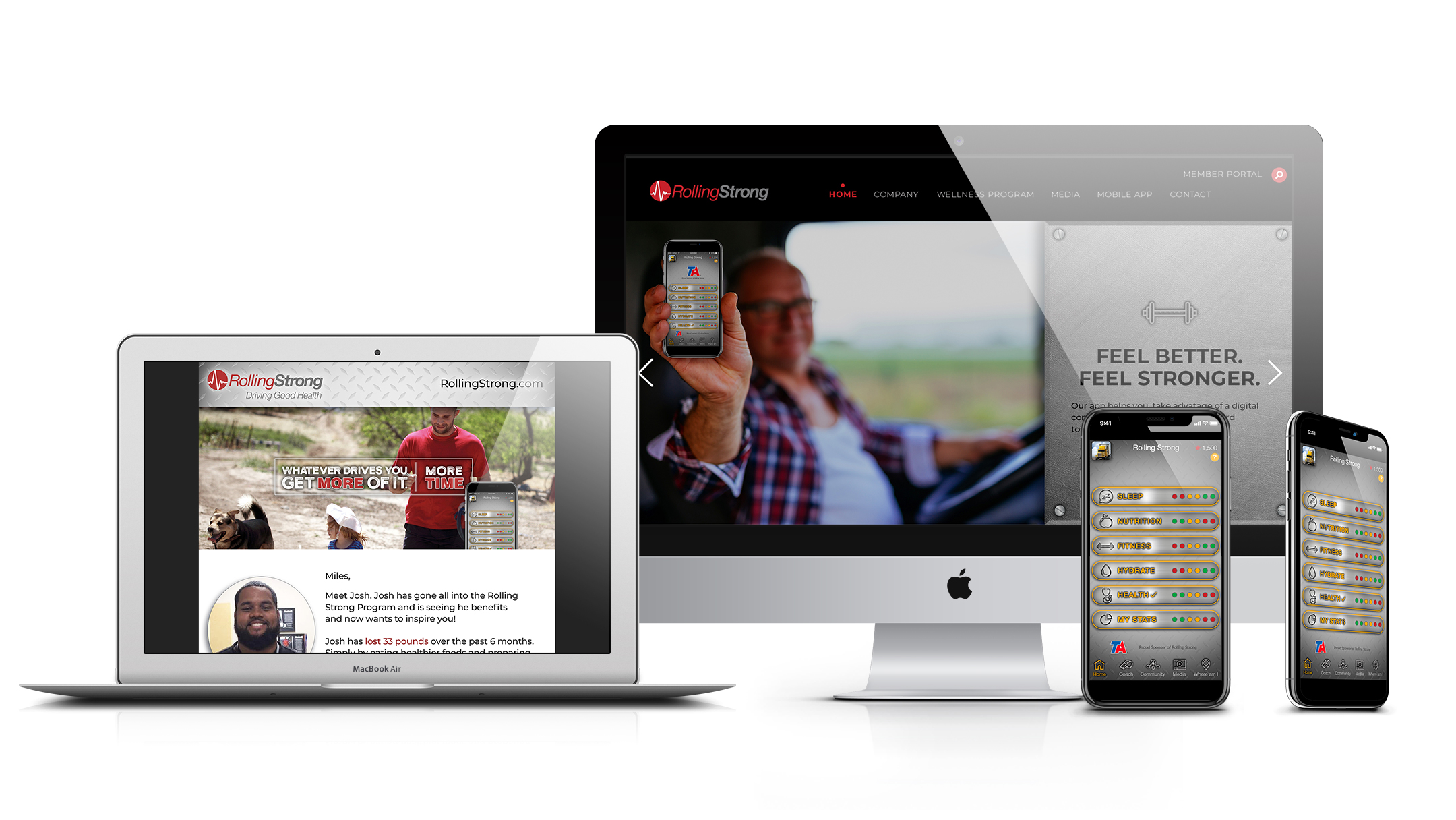 Gary couldn't walk long distances and would get out of breath just walking. He uses the Rolling Strong app to earn points for his exercise, has linked the app to his Garmin wearable watch, and logs his sleep with the app. He's now down 25 lbs and doesn't feel sluggish or get out of breath walking anymore. Great job, Gary! Keep up the hard work!
– Gary Good.