Cleanrooms are supposedly spaces where contamination is out of the question. Even tiny particles should never be present in them, and they are designed in a way where contaminants are avoided at all costs.
This is why each piece of equipment needed inside is sanitized, and it should be capable of reaching the highest standards of cleanliness. Some of these pieces of equipment are cleanroom cranes which help the staff do the heavy lifting and move things around from one place to another. Check out this site https://whscottlifting.com/cleanroom-cranes/ for more information about those that you may need. Other types that have the potential to be used inside the cleanrooms are the following:
Types of Cranes Used Inside Cleanrooms
1. Double-Girder Overhead
The double-girder overhead can be used in many industries and applications. They can handle assemblies of equipment, are used for mounting, and a lot more. Some use them for the delicate handling of very sensitive products, or they can be used in operations where precision and accuracy are some of the parameters.
Usually, double girder overhead cranes have synchronous long-travel, cross-travel, and hoist axes. They have lifting capacities that take care of multiples of tons of things at the same time. The numbers will depend on the configurations that the staff needs. With the double-girder overheads, you can customize the layout of the equipment to ensure that the size will fit as well as your needs while it's working inside the room.
2. Single-Girder Overheads
Instead of having a two-crane similar to the design of a double-girder, this equipment is composed of just a single one. Overall, it consists of fewer parts, and you can install axes for one that can move around in specific directions. They are best handled whenever you need to have items carried from a constant direction from Point A to B and vice versa.
3. Jibs
One type that you may want to check out is a jib crane. This is usually looking like a mini crane scale that you can see in many construction areas. It has arm supports and tall posts on specific locations, and it can move back and forth. The arm typically spins around and allows the equipment to pick up a few items and drop them in another area.
The capacity is not similar to that of a double girder, but they are much suitable for moving the smaller items.
4. Smaller Overheads
The smaller overhead varieties are not typically for heavyweights. They are often used in monorail tracks and configured according to work needed in a particular space. This is usually used more for maintenance and other related activities inside the cleanroom. You can read more about the cleanroom on this page here.
Looking for Suppliers
You need to select market leaders in the industry, and they should be experts in the cleanroom. They know that the applications for their equipment are made in controlled and sanitized environments, so they do their best to give you the correct sizes at a reasonable price.
High-Quality and Superior from Other Companies
Fortunately, today, some of the options on state-of-the-art cranes include non-polluting, which means that they won't leave any particles behind. They are fit and quiet, and they can fit seamlessly in any environment. Another thing is that you can look for the ones that have ISO 14644 to ensure that they are meeting the industry standards. Beware of those that are offering cheap alternatives as they may not provide the quality that they have promised, and you'll encounter more headaches later on.
Industries that Need Cleanroom Cranes
Industries that Deal with Semiconductors
Heavy components may need lifting solutions that are adequate to protect them, especially in the semiconductor industry. The hygienic lifting for these conductors is significant because some businesses require deliveries with strict requirements. The emphasis is on cleanliness and accuracy. Continuous programs about quality controls are always in place to maintain quality control.
Pharmaceutical Industries
Large pharmacies that manufacture drugs and sensitive medicines should never have a single particle of contaminants, and this is where the cranes come in as a helpful tool. They are lifting tools that essentially work because of their features of accuracy, A-class components, and quietness. Many companies can provide you with deliveries, installations, and constructions whenever you need them.
Food Industry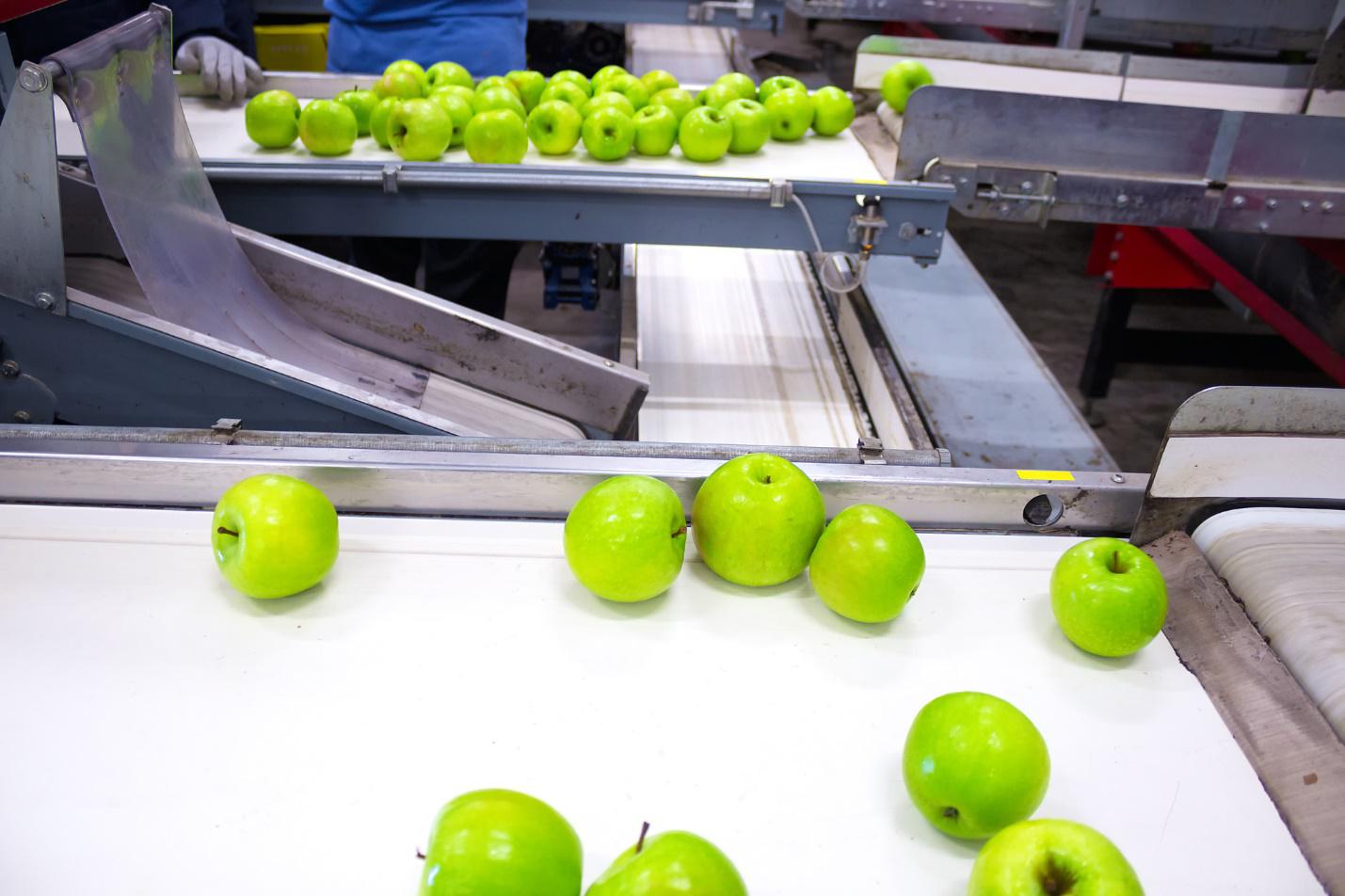 The food industry values its production processes very much because they are essential to human health. Fresh produce and shelf life can be extended when there's no contamination involved. Strict quality control that oversees everything can also be the solution that everyone is looking for. Some of the forklifts can be customized to lift specific objects, and they are available in many companies today.
Space Traveling
Precision components related to space travel must be manufactured in cleanrooms. The operational and technical operations in aerospace are complex, and many want to have durable equipment that can help them when they are floating in space for missions.
Hiring the Best Crane Companies
If the operations require managers and business owners to lease cranes for long-term use, it's essential to get in touch with the right company to ease their burden. This can be a daunting task, but it's possible to get reputable ones in no time. Some of the factors that you need to know when it comes to crane companies are the following:
Experience and Capability 
Select companies that have experience in the operations of cleanrooms and the offered equipment should have the capability to do the work involved. Always go for the ones with the best reputation, training, and skills. With the right personnel for operations, the machinery can maintain its cleanliness and performance in no time, and repairs can be done quickly if needed.
Ask the company for the industries that they have served so far. The more they have experience working with aerospace, electronics, pharmaceutical, and food sectors, the better they will fit your goals and meet your requirements. It would be best if you had a crane that can tackle challenging projects, especially when it comes to hygiene, and they should be adaptable according to the circumstances.
Status of Insurance
The construction equipment involving food should always be cleaned and well-maintained. If things go wrong, this will be a serious blow to the company's reputation, and as an owner, you may have to pay millions in lawsuits and damages.
This is where insurance becomes an essential part of the operations. The insurance company is responsible for payments regarding accidents, lawsuits, hospitalizations, and a lot more, depending on the package that you've gotten. With this said, you may not wish for any accident or injury to happen, but it's still best that you'll get a crane accompanied by insurance. This way, the insurers will be the ones to pay for erroneous operations, and you have the peace of mind that the company had undergone adequate inspection before their application for coverage got approved.
Skilled Operators
For some people, the work in a cleanroom may involve a skilled operator who is familiar with all the health protocols and hygiene standards in many industries. This is a job where amateurs don't have any place as it involves the health of the people who will be drinking medicines or eating the food produced by many companies.
Sometimes, the operators are required to control the cleanroom cranes, and the work can be done efficiently by people who are so used to lifting and getting from one place to another. Involving heavy equipment in a sanitized environment requires many jobs, and it's better if there's guidance from a skilled staff. The operation of the crane can be done without the need to endanger the life of anyone else.
Call a reputable company and talk to their representatives about your options. Don't forget to compare prices and check their online reviews. The best ones have a lot of satisfied customers and are connected to various organizations in the industry that you're currently in.