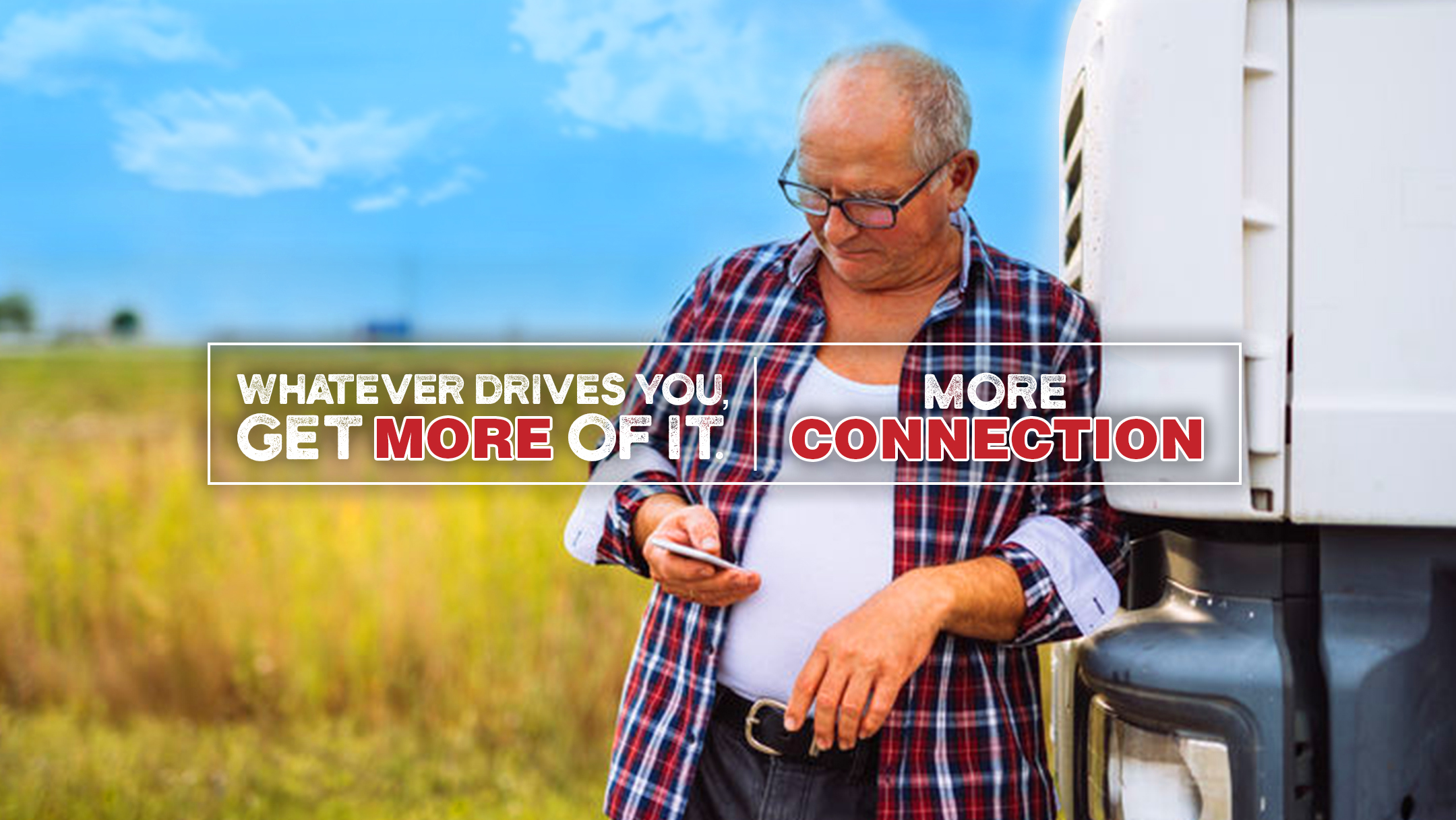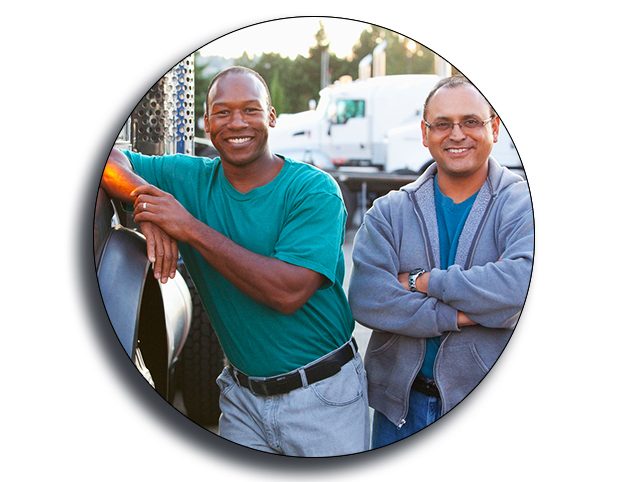 Get Healthy. Feel Better. Stay Connected.
The Rolling Strong Wellness program helps you improve your overall health so you can keep on driving.
Improve your health
Connect with other drivers & RS coaches
Be motivated & get rewarded
Competitions for improving your health
Get 1:1 mentoring from experienced coaches
Track your sleep, nutrition and water intake
Feel better, get stronger and keep driving longer
The Rolling Strong Wellness program is the foundation for improving driver health. We provide you the tools to help you manage Nutrition, Fitness, Sleep and Lifestyle. We care about your health and your safety and want to keep you on the road driving for many more miles. With our program, drivers have lost weight, slept better and have acquired the tips and tools to keep it going.
Join the Rolling Strong Wellness program today. Get the app!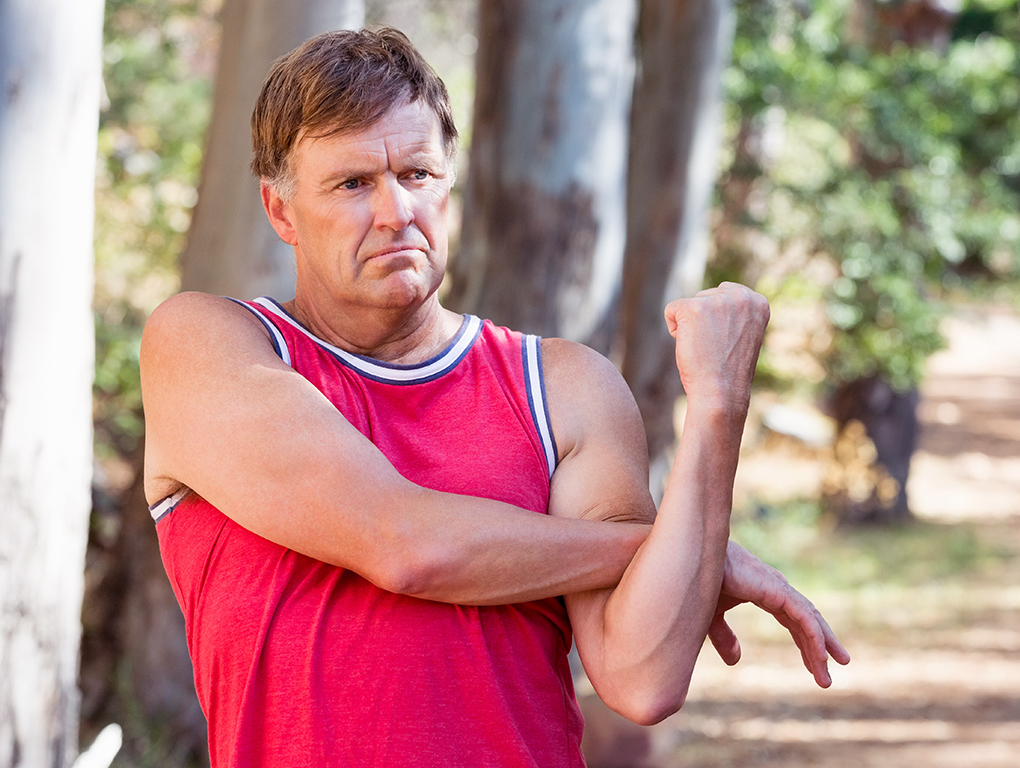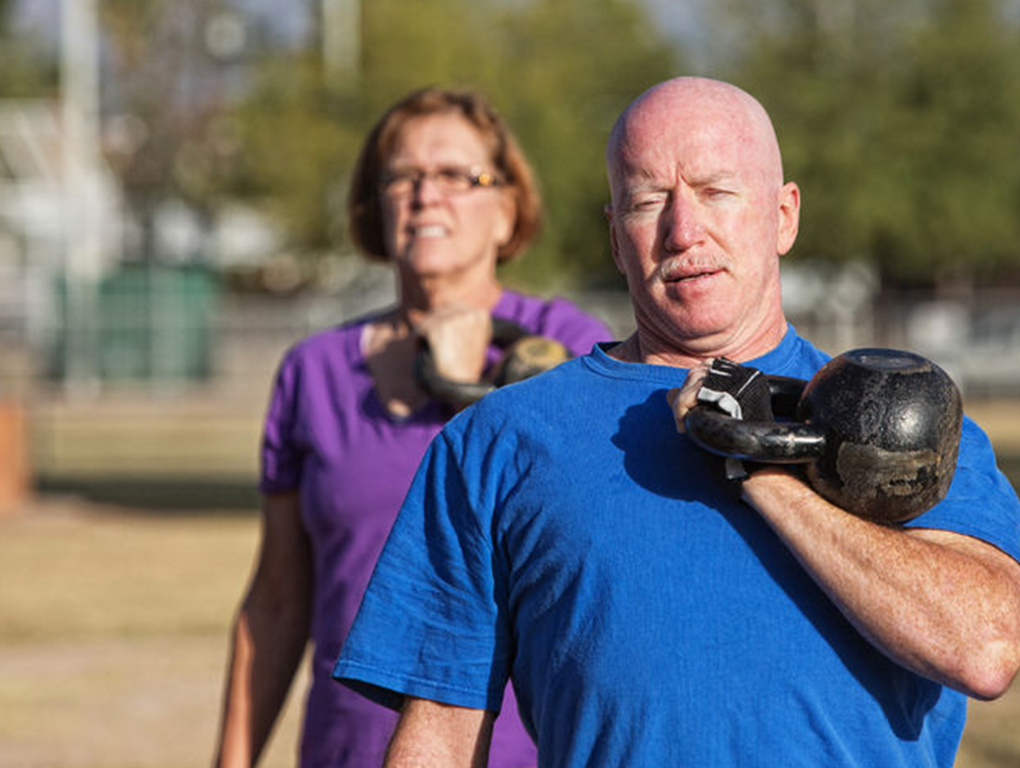 Daniel started casually using the Rolling Strong app and soon learned that he was in the running to win a prize in his company's Rolling Strong competition. He uses the app's tracking features to monitor his sleep and water intake. He also uses the Rolling Strong app to find exercises and to log his exercise. Because his company brought on Rolling Strong, he is doing more to better his health than he ever has. Daniel says Rolling Strong gives him more incentive and he is working toward being healthier and moving more. He has even won prizes from Rolling Strong for keeping up with his healthy new ways! Great work, Daniel!
- Daniel Zimmerman