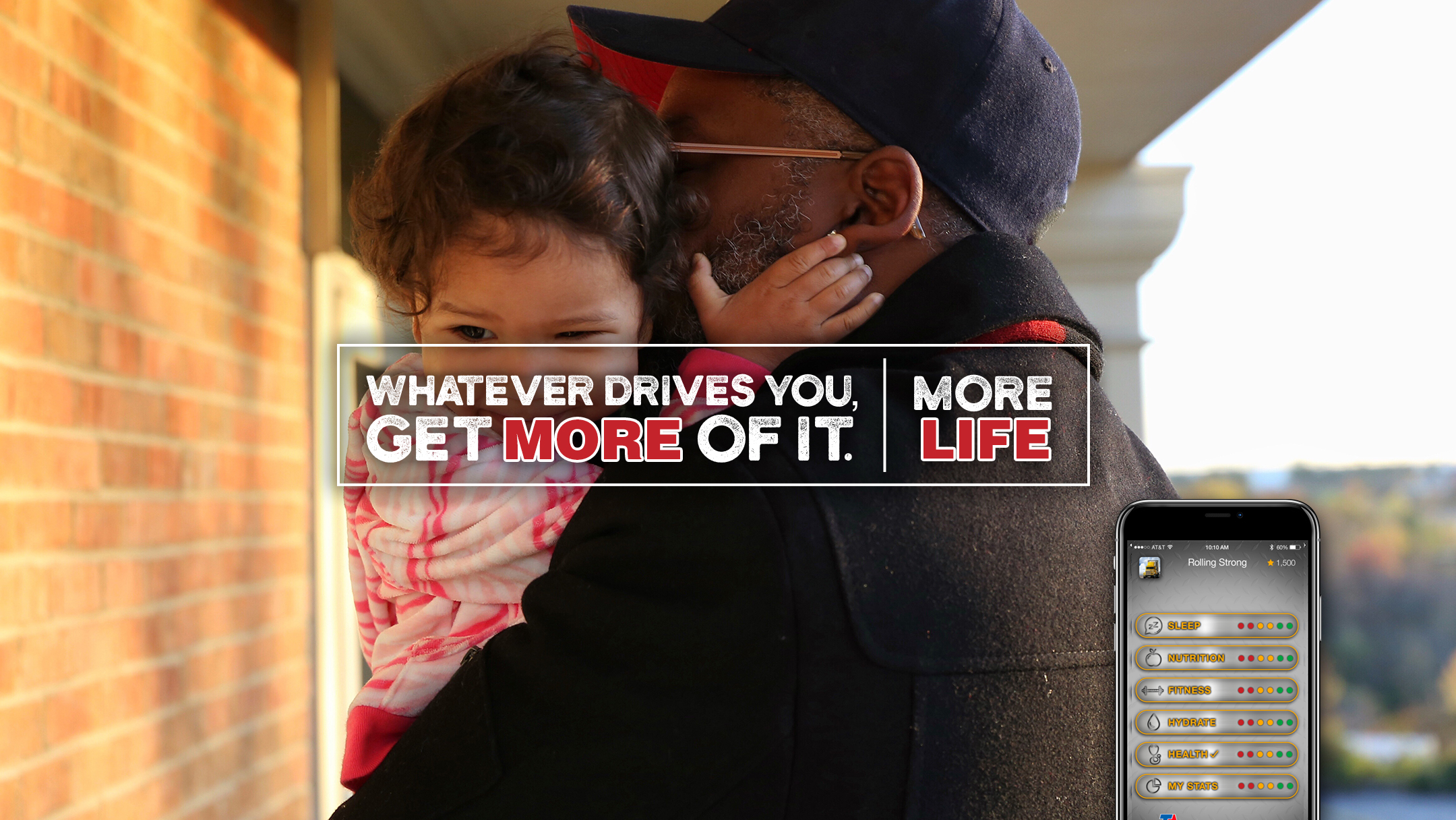 Rolling Strong is the catalyst to change the crisis in driver health by providing health improvement programs that focus on Nutrition, Fitness, Sleep, Lifestyle and ultimately improving the overall health of the driving community.
My coach calls me weekly to check in and help keep me on track. Her encouragement and accountability has been such a huge help. I have lost 15 pounds and will continue on my journey to better health!
– Starla D.
My coach taught me what to eat, what not to eat, and how to be mindful of eating slower. I'm appreciative of the time she has taken to meet with me. Rolling Strong is a wonderful program!
– Frank Berk, Jr.
I am really enjoying the Rolling Strong mobile app. I use it mostly for steps and for sleep. My coach has been very helpful in helping me set and achieve my weight loss goals.
– Michael Jones


FAQ
1) How do wellness programs work?
2) What kind of classes do you offer?
3) How will this program help me become healthier?
4) How do I decide on a corporate wellness company?
5) Are corporate wellness programs effective?