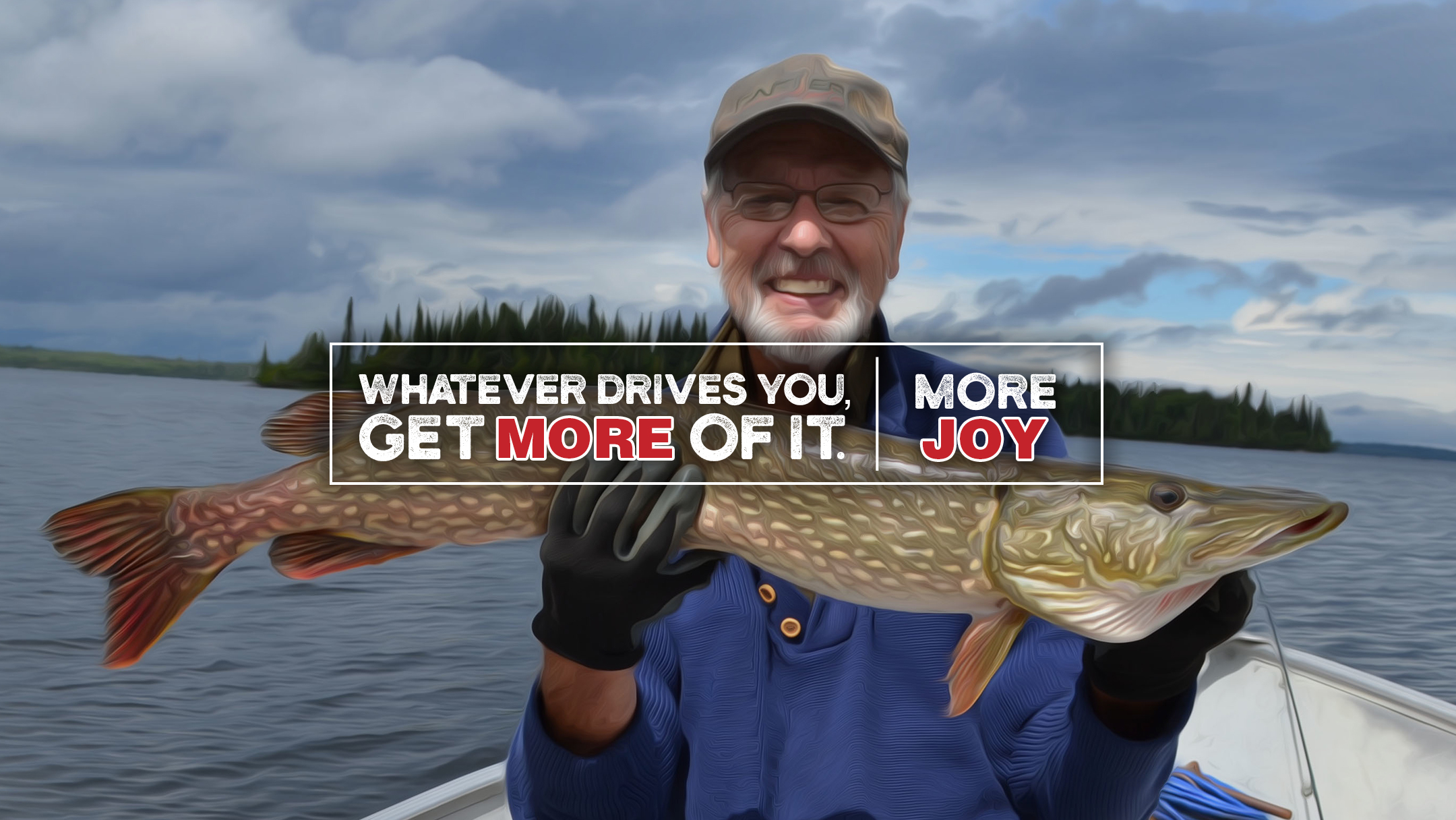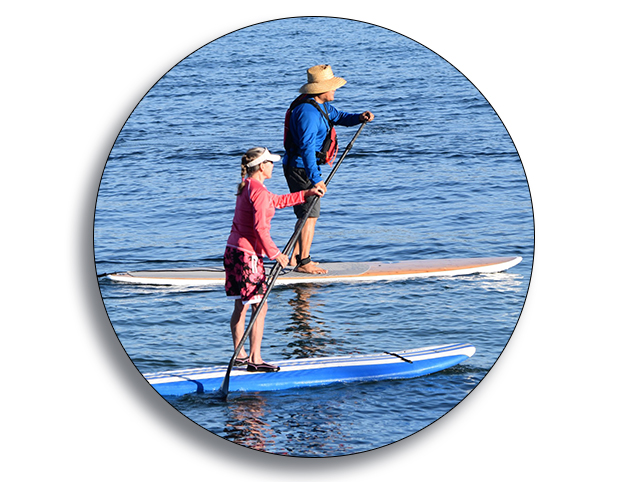 Your overall lifestyle can impact your health.  The lack of exercise, poor nutrition and stress can all lead to serious health issues over time.  It's important to find a balance in your life to ensure that you can lead your best life.
Stress is a major contributor to many health factors. Keeping your stress under control is another layer for good health. Yoga, meditation and breathing techniques can help to reduce your stress levels.  In addition, a diet filled with healthy greens and proteins help to keep your stress leveled out and vigorous exercise will raise levels of dopamine, thus reducing or eliminating the feelings and physical attributes that can be caused from a stressful lifestyle.
Consult with your coach and learn techniques to keep your stress in check like incorporating a daily meditation into your routine or practicing yoga.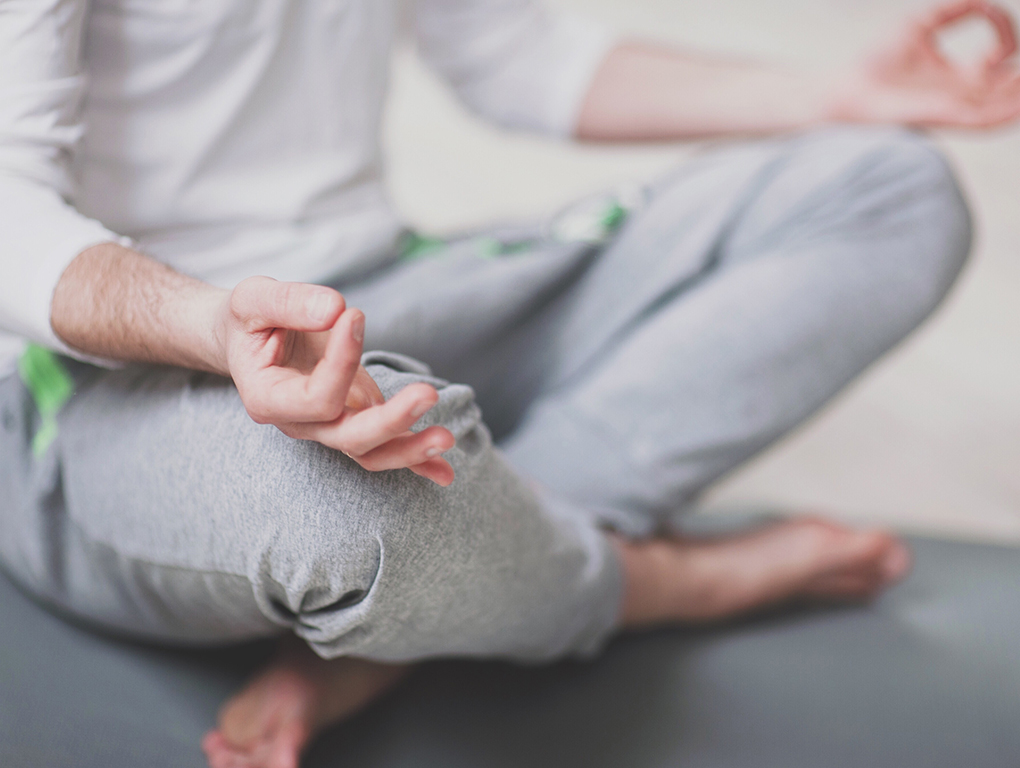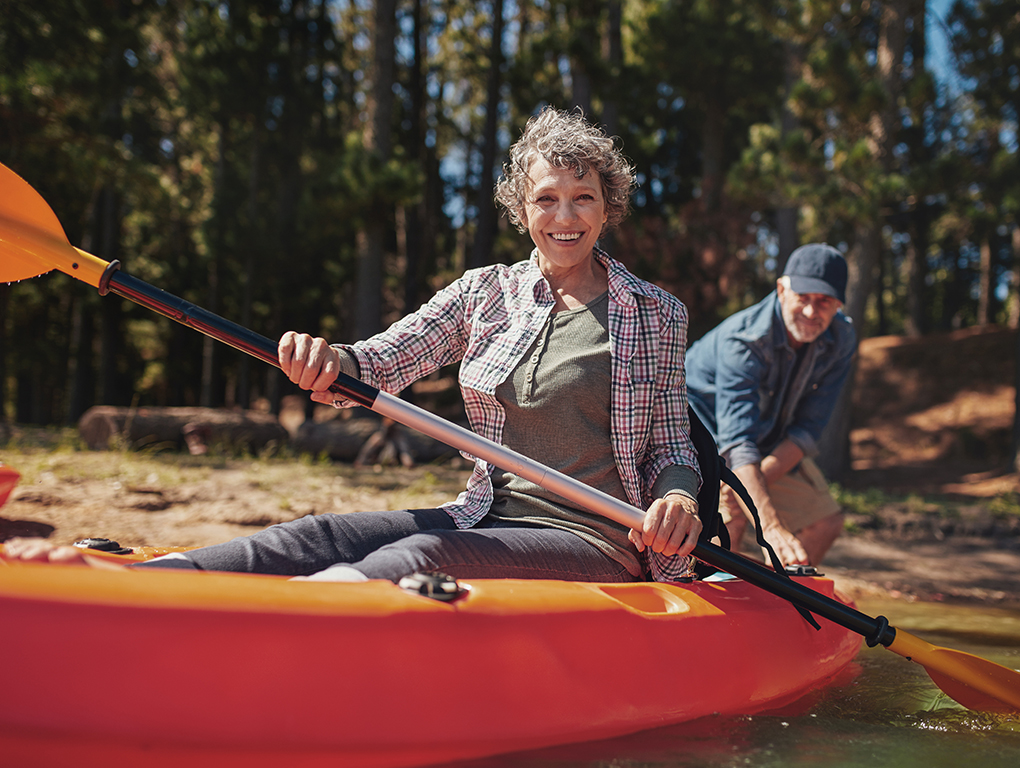 During the Rolling Strong W.E.L.L talk, I found the mediation practice greatly beneficial. It helps me clear my thoughts and reduce some of the stress I feel. It allows me to reset my feelings, renew my energy, and start over again.
– Deshawn Hudson