Get Healthy. Feel Better. Stay Connected.
Whatever DRIVES you, get MORE of it with the Rolling Strong Wellness program.
Our personalized program helps you to reach your goals by providing you with the tools and support you need to stay on track.
Get healthy, feel better and stay connected while you are on the road.
Improve your health
Connect with other drivers & RS coaches
Be motivated & get rewarded
Competitions for improving your health
Get 1:1 mentoring from experienced coaches
Track your sleep, nutrition and water intake
Feel better, get stronger and keep driving longer
Whatever you want to achieve in your life, Rolling Strong is here to help you achieve your goals.  Get started today by downloading our mobile app from iTunes or Google Play, or contact your employer for more information on the program.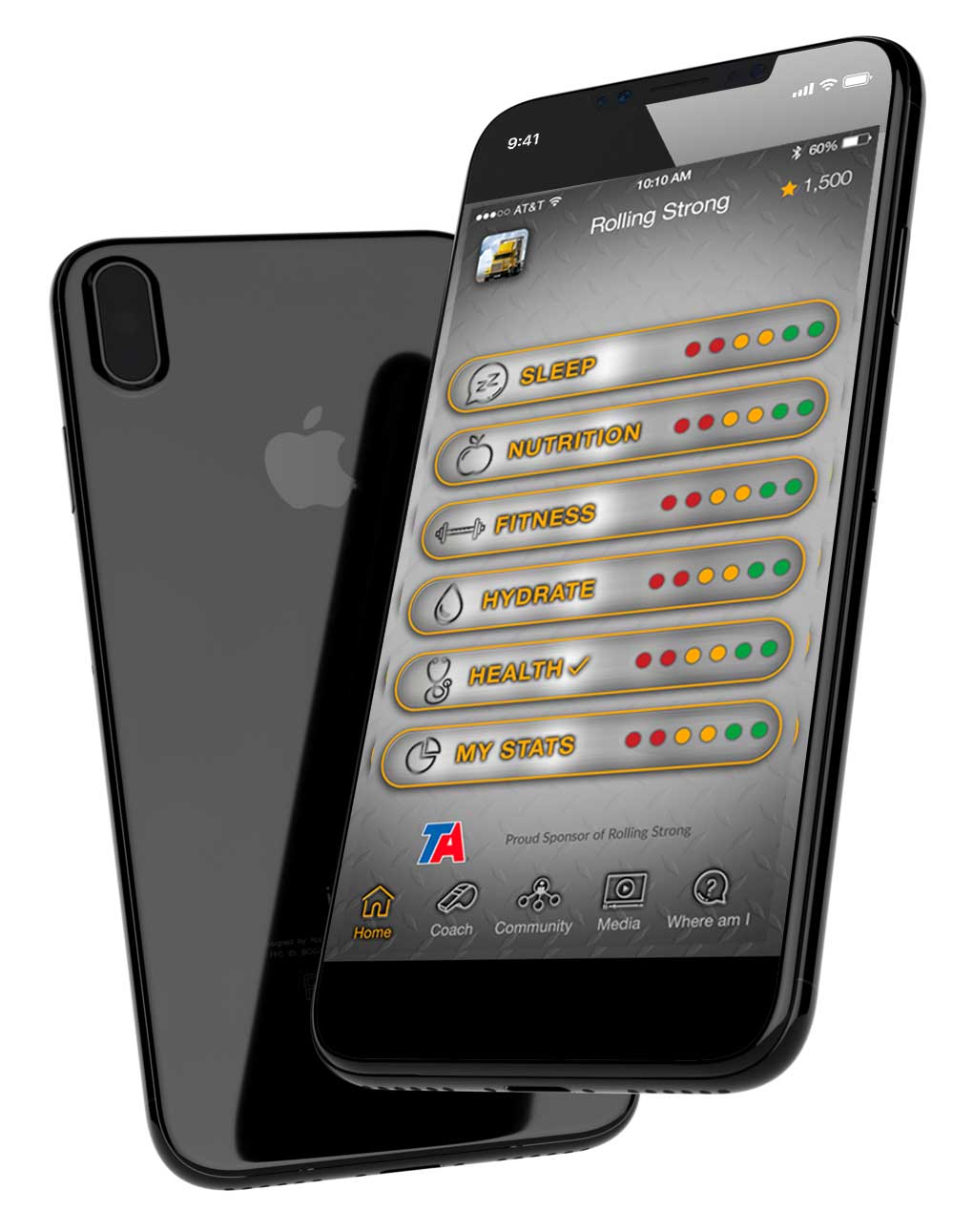 Why The Rolling Strong Wellness App
Connecting you to Our Wellness Partners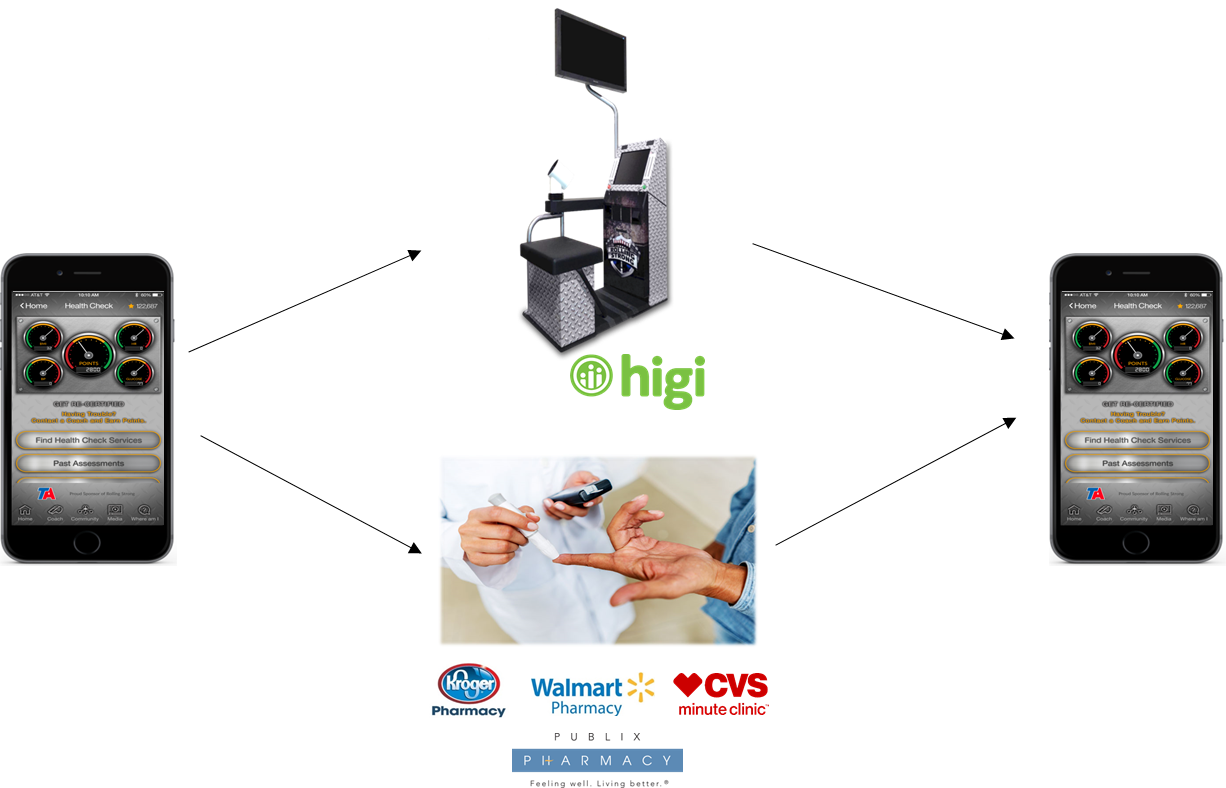 Earn Points While Staying Healthy